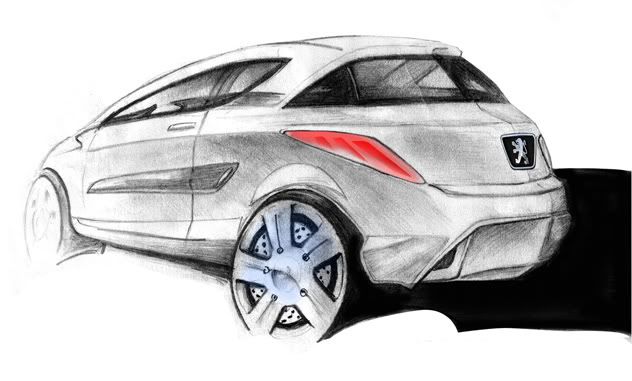 NaijaCar.blogspot.com is an open source design and technical forum for an indigenous nigerian car. The forum would have technical discussions and design proposals put together for the most cost effective method for such a car. The now defunct Nigeria car project started after Dr. Ezekiel Izuogu showed his Z600 to the public in 1997, failed to produce a viable nigerian car. NaijaCar aims for an expedited process to realise a dream like an indigenous Nigerian car.
Nigeria is in a great position, on one hand talented engineers, mechanics and entrepreneural minds like the micro industry cluster at Nnewi. On the other, we can learn from mistakes of countries that are building an automobile industry. Cars like India's TATA models, Renault/Dacia logan, and the Sri-lankan microcar are clever examples to follow.
I call all university students, anyone who has automotive or mechanical knowledge, and Parts manufacturing companies in Nigeria to come together and think freely to make this possible. Together we can make the now virtual NaijaCar a reality.
The picture shows one of my sketches.